Fancy Fruit and Vegetables Since 1897
How our history built our foundation for the future?
Customer Service is always in season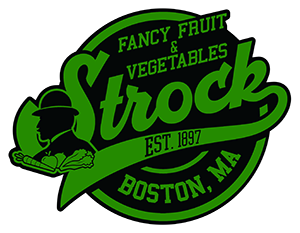 A tailored approach to your organic needs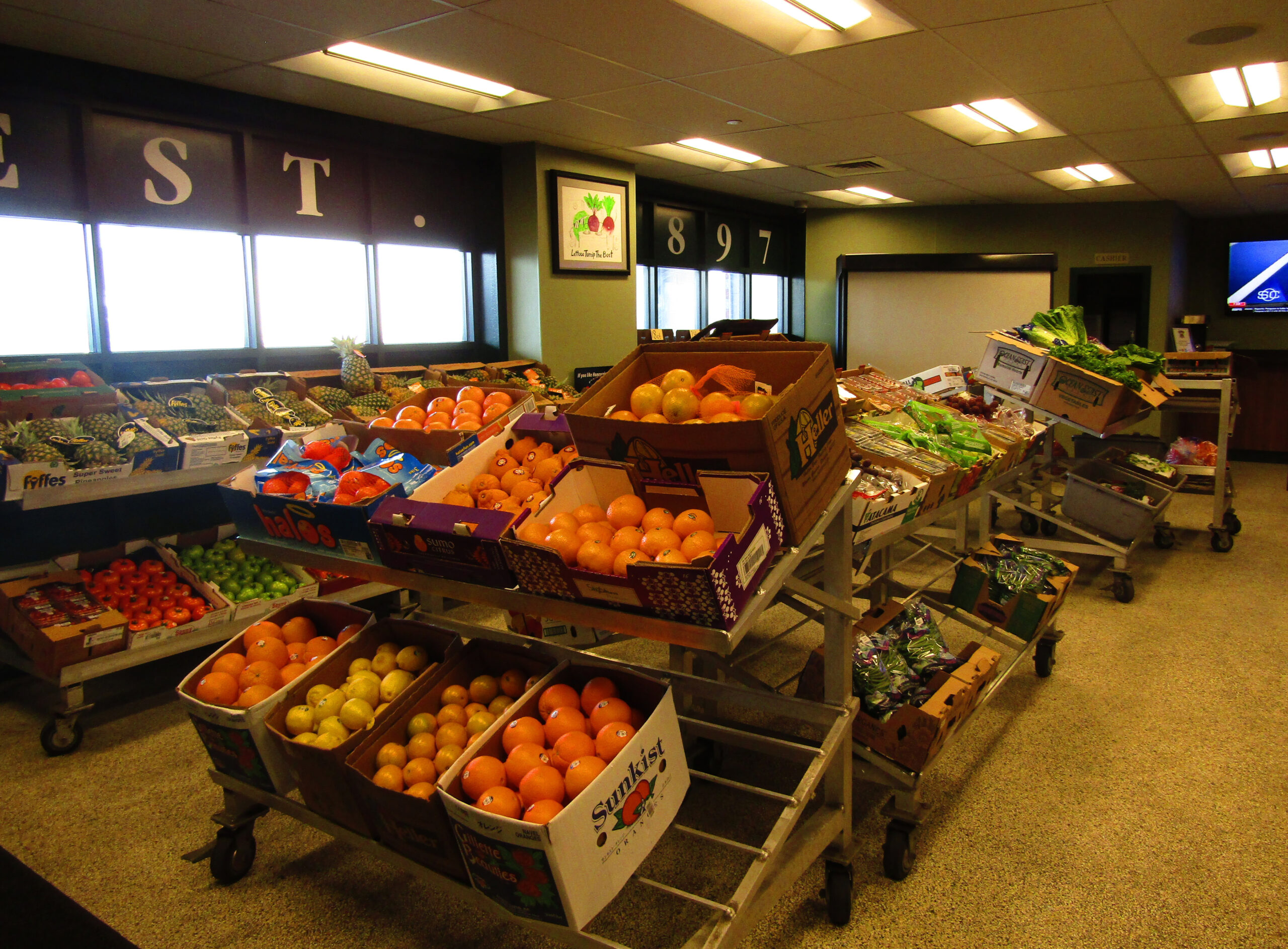 Organics
Here at Strock we offer a customer-focused and efficient service for those looking to grow their organic section.
Being able to order today and receive the product the next morning provides you with a quick and convenient service. Our clerks hand select orders to ensure quality and your satisfaction.
At Strock, we have a streamlined ordering process for our organic products. Browse through our range of organic products, including fruits, vegetables, herbs, and other organic items. We offer a wide variety of options to suit your needs. We understand that every customer has unique requirements so you can customize your order by selecting specific quantities and specifications for the organic products you choose.
Once you have selected your desired organic products and customized your order, you can proceed to place the order. This can typically be done through our website or by contacting our sales team directly.
Our team will process your order, ensuring that it is accurate and meets your specifications. We have experienced clerks who hand select the products to ensure quality and satisfaction.
Strock & Co, established in 1897, is a reputable firm that supplies fruit and vegetables to the New England region. We cater to major supermarket chains, independent retailers, wholesalers, restaurants, and food service distributors. Our dedicated team of specialists guarantees the highest quality products in both conventional and organic varieties. With Strock & Co, you can expect consistent excellence and a commitment to helping our customers thrive in the future.
Our Team
Get to know the Strock Family
Strock & Co. was founded by Samuel Strock in Boston in 1897 as a fruit and vegetable vendor. Over its 126-year history, it has evolved into a prominent and respected supplier in the New England region. The family has upheld Samuel's vision and strived to maintain a high standard of excellence with each succeeding generation.