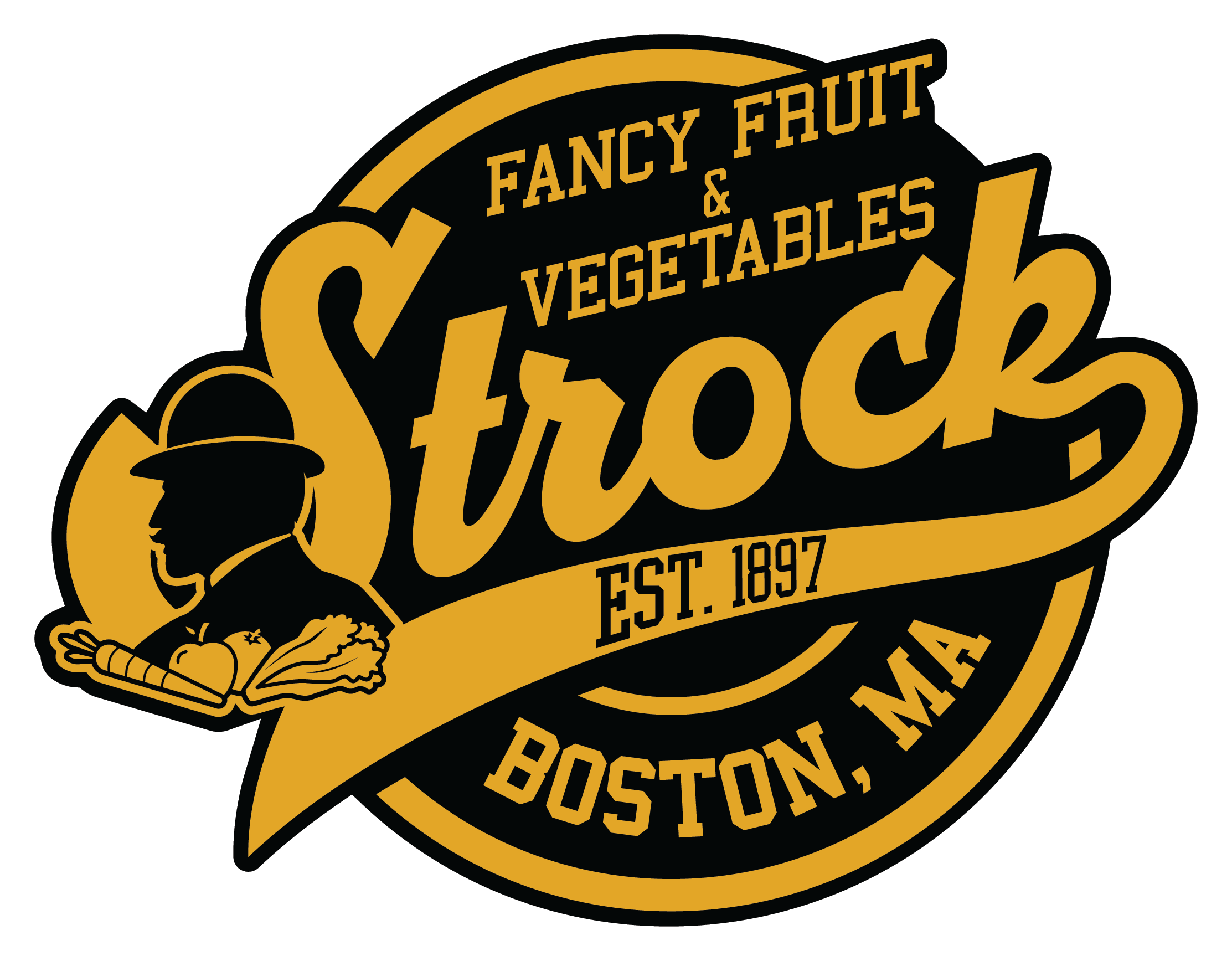 From our horse-drawn wagon days in 1897 when Samuel Strock began selling fruit and vegetables in Boston, S. Strock & Co. has grown to one of the largest and most respected firms supplying the New England region. While there have been many changes in the past 123 years, one thing has remained constant, and that is the commitment of everyone at S. Strock & Co. to help our customers continue to grow with us and thrive well into the future. S. Strock & Co. supplies major supermarket chains along with independent retailers, wholesalers, restaurants and foodservice distributors all over New England. With a team of specialists at your service, you can be certain that you will consistently get the highest quality products available on the market. Our team takes great pride in ensuring that the Strock name is associated with the best produce available. Full line conventional and organic.
S. Strock & Co. occupies units 61-64, 68-69, 85-86, and 95-96 at the
New England Produce Center in Chelsea, Massachusetts.
IMC North P.O. Box 6113
Chelsea, MA 02150-0009 Tel: (617) 884-0263
Fax: (617) 884-7310